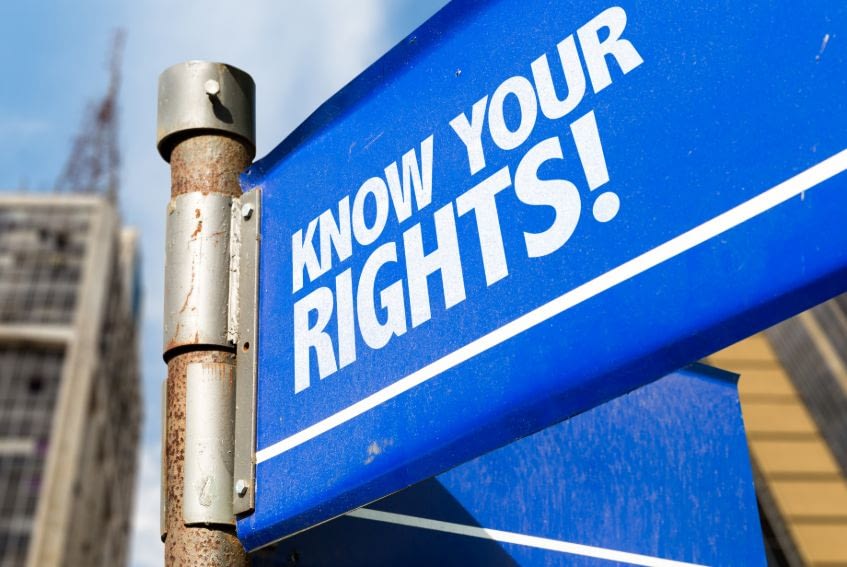 We can provide a range of advice services including general advice and information and specialist advice for benefit and debt issues.
You can get help by phone or email. If you would like a video call, please see our contact page for more information.
We provide advice on a range of issues including benefits, debt, housing, discrimination and employment.
Advicelink Cymru is a Welsh Government funded Citizens Advice service providing advice up to specialist level
We can help you work out what benefits you may be able to claim.
This project, funded by the National Lottery Community Fund, delivers group workshops through partner agencies such as schools, community groups, libraries.
Our advisers work across the region providing knowledge, guidance, self help, advice and financial support to ensure that people do not live in poverty but can live independently
We receive funding through the Moondance Foundation to provide one-to-one energy advice to fuel poor and vulnerable clients in Wales.
This project is a collaborative effort working with Age Cymru West Glamorgan, Swansea Carers Centre, Neath Port Talbot Carers and Care and Repair Western Bay.
Search
Search for articles in our search section if you can't find what you're looking for.
Volunteer with
Citizens Advice
21,300 highly trained volunteers support the delivery of our service. Our volunteers come from a range of backgrounds and find volunteering rewarding, challenging and fun. We have a range of roles in local Citizens Advice and Witness Service, want to find out more?