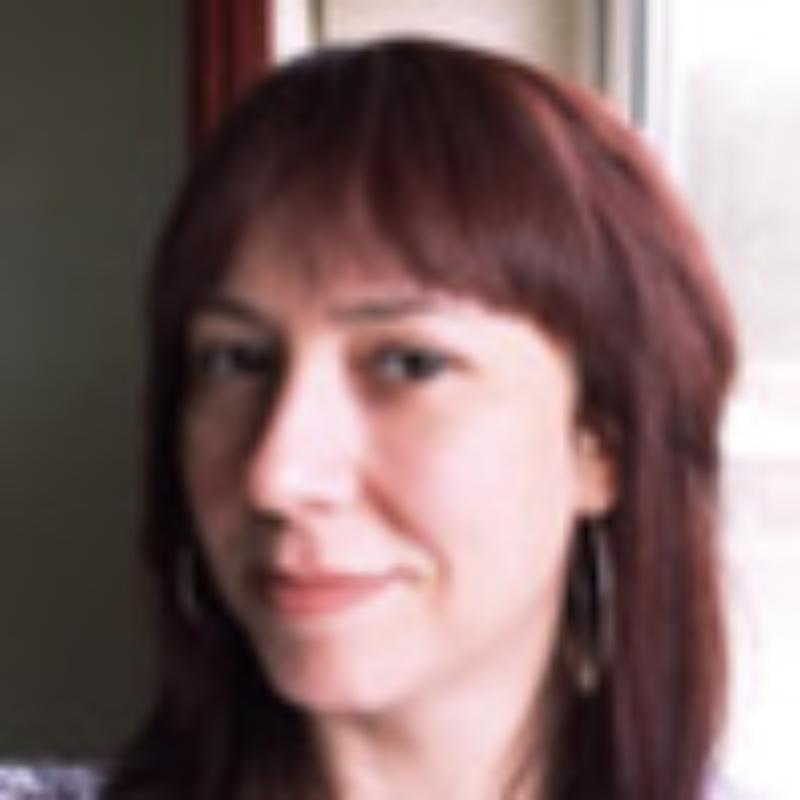 Sonya Dougherty
Chair
Sonya joined the organisation during the pandemic in April 2021 during the virtual revolution. In Ocober 2021, Sonya was voted in as Vice Chair after the previous stepped down to take up the role of Chair. As an Organisational Design Consultant for Carmarthenshire County Council working with teams in departments across the Authority, she has valuable skills to share using an evidence-based approach for setting and monitoring priorities.
She is an experienced HR professional, advising individuals, managers, as well as disciplinary and grievance panels and is committed to the promotion of equality & diversity.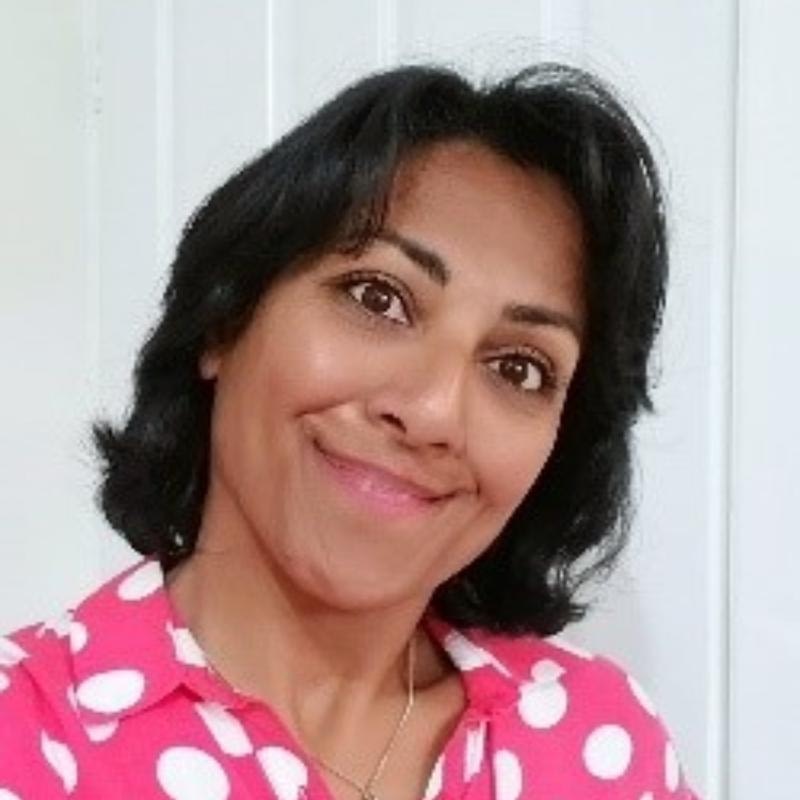 Nita Sparkes
Vice Chair
The majority of Nita's career has been in a customer-focused environment in both private and public service. She is currently working at Neath Port Talbot Council and has been since 2004. She started out implementing a new customer services project, which included opening several one-stop shops across the County Borough.
She then moved into a strategic role and her areas of responsibility included producing corporate plans, business planning framework, performance management framework, governance, risk management, and equalities. In 2020 Nita moved into Digital Services, a new role, and is now responsible for helping the Council deliver on its digital transformation agenda.
She has gained invaluable experience about the issues people in the local area are faced with and brings this insight to the Board.
Other areas of interest include: being a magistrate, volunteering with the new NPT Young Archaeologists' Club, and playing in a local samba band (Bloco Vale Samba).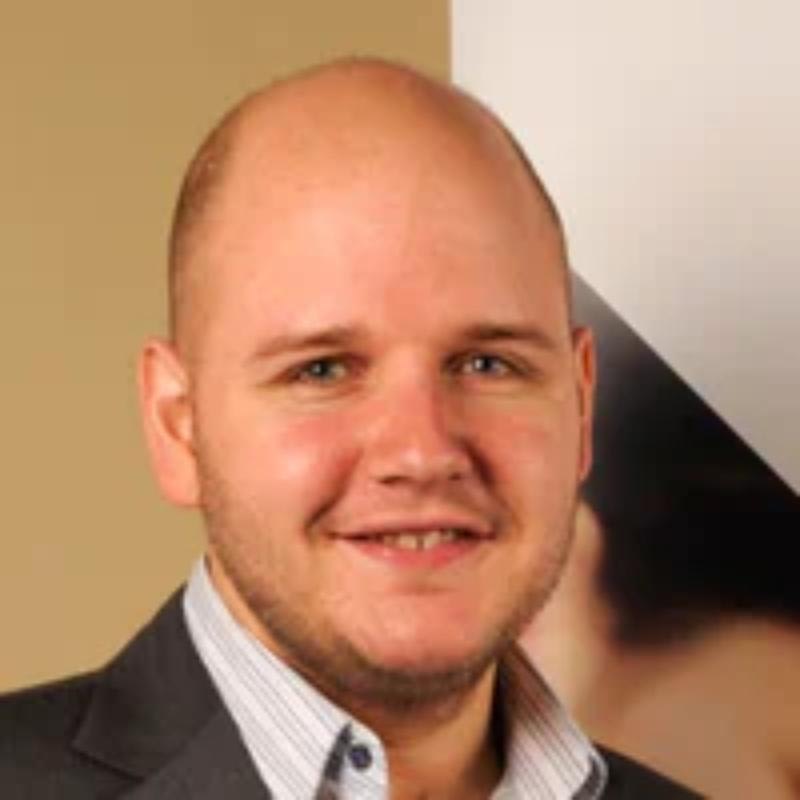 Richard Baylis
Treasurer
Richard joined the board in April 2021, taking up a casual vacancy, until taking up an elected role as the Treasurer in January 2022
Richard is a Senior Lecturer in Accounting at Cardiff University. His teaching and research focuses on financial reporting, auditing, the public sector and more recently student diversity. Richard is a Chartered Accountant, qualifying Grant Thornton. He has experience of working with a wide range of audit clients including large owner managed businesses, AIM listed firms and entities within the Public and Not-for-profit Sectors (e.g. local authorities, NHS trusts and large charities).
He holds a PhD in Physics and is a Fellow Chartered Accountant (Institute of Chartered Accountants in England and Wales, ICAEW).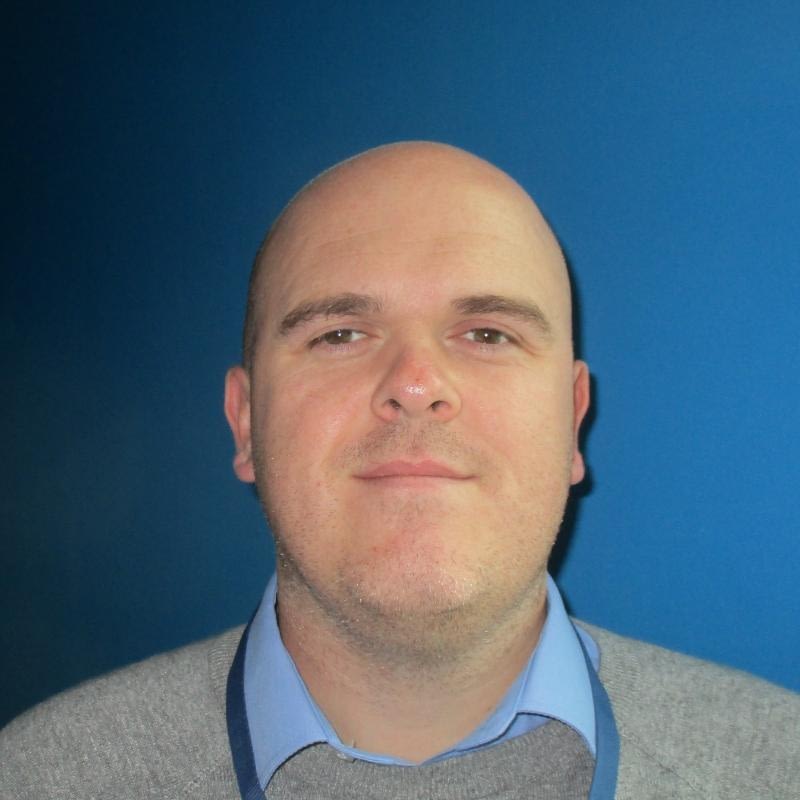 Dylan Williams
Dylan joined the board as a treasurer in Feb 2019 after serving on the trustee board since Dec 2017. In October 2021, he was confirmed as the Chair
Dylan has over 12 years' experience in the Higher Education sector and is passionate about supporting and developing people to reach their full potential.
He has worked and volunteered for several non-profit voluntary sector organisations and enjoys any opportunity to deliver change and new opportunities for engagement. He is also a fluent Welsh speaker with a strong sense of social justice and a determination to fight for equality.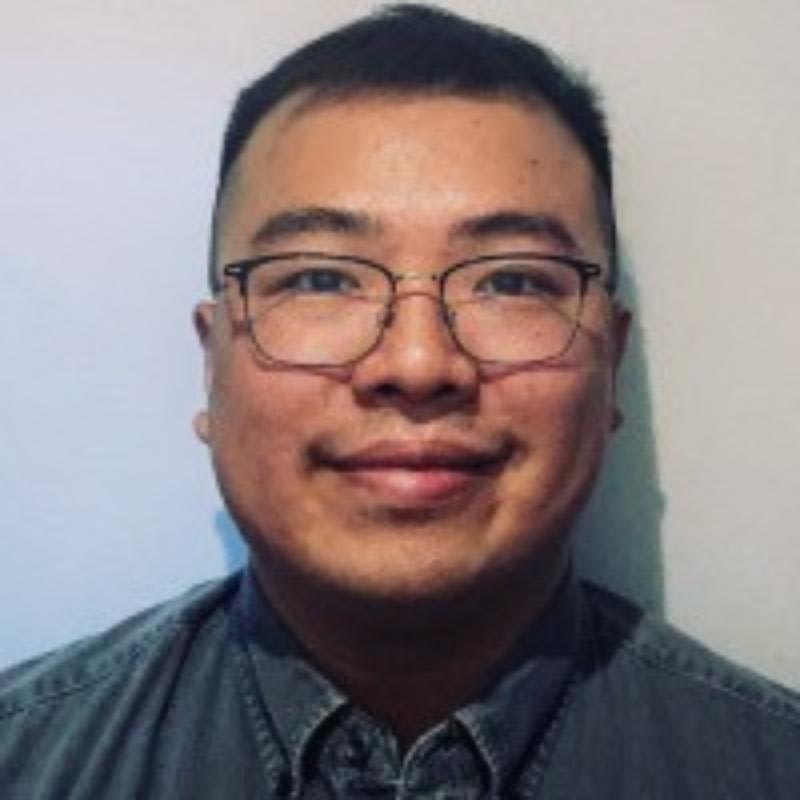 Geoff Lee
Geoff hails from Hong Kong where he volunteered organising many events for his local church. A native Cantonese Chinese speaker, he is a graduate of MA in Translation and Interpreting and is fluent in English and advanced level Mandarin.
Geoff joined the Board in September 2020. He was a former Project Manager for the Chinese in Wales Association where he has developed many links with the BAME and Chinese Community. He now works for the local council in Neath Port Talbot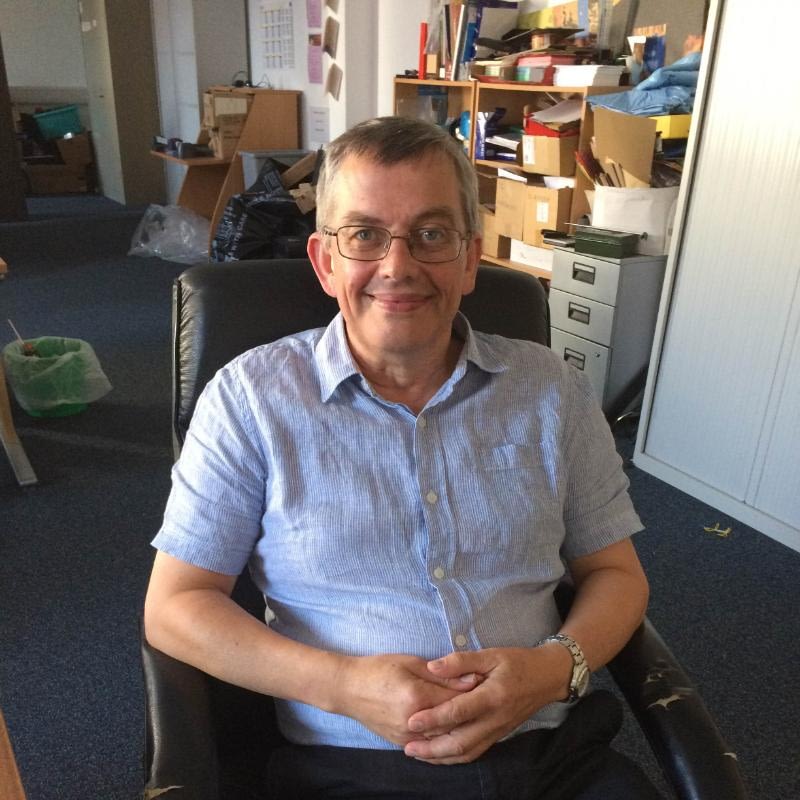 Chris Mann
Chris was elected to the Swansea Neath Port Talbot Trustee Board in October 2013. He became actively involved in recruitment panels and attending external networking meetings on behalf of the organisation including many health related meetings. In August 2015 when the existing post-holder stepped down Chris was appointed as Chair. Having reached the end of his tenure, Chris Stepped down from this role in 2021, but is still an active member of the trustee board.
Chris was a County Councillor from 1985 to 2004 and became Chair of Powys Social Services Committee and then councillor with the portfolio for social care and housing. From 2002 to 2011 he was Chair of Powys Local Health Board. He also became Chair of Powys Citizens Advice and left when he moved to Neath Port Talbot. He was initially involved with Brecon C.A.B. and became involved with Powys in 2004 and became Chair in 2011. While Chair he was involved in recruiting board members, staff and the Chief Executive. Chris has also been Vice Chair of the Institute of Public Health, a former trustee of the Powys Association of Voluntary Organisations and has also been a school and college governor
Chris has worked directly with the Minister for Health and Social Services and other officials of Welsh Government. Prior to 2002 he was a Probation Officer and got involved with the supervision of life sentence prisoners working directly with offenders and their families as well as liaising with police, statutory and voluntary agencies, reports to the Home Office etc.