Who we are; our culture, ethos, philosophy
And those policies and practices include our own internal policies and practices. We aim to support our staff, paid and volunteer, as best we can, and although we may not always succeed, we always try.
Ambassadors for Autism
Autistic people/ people with autism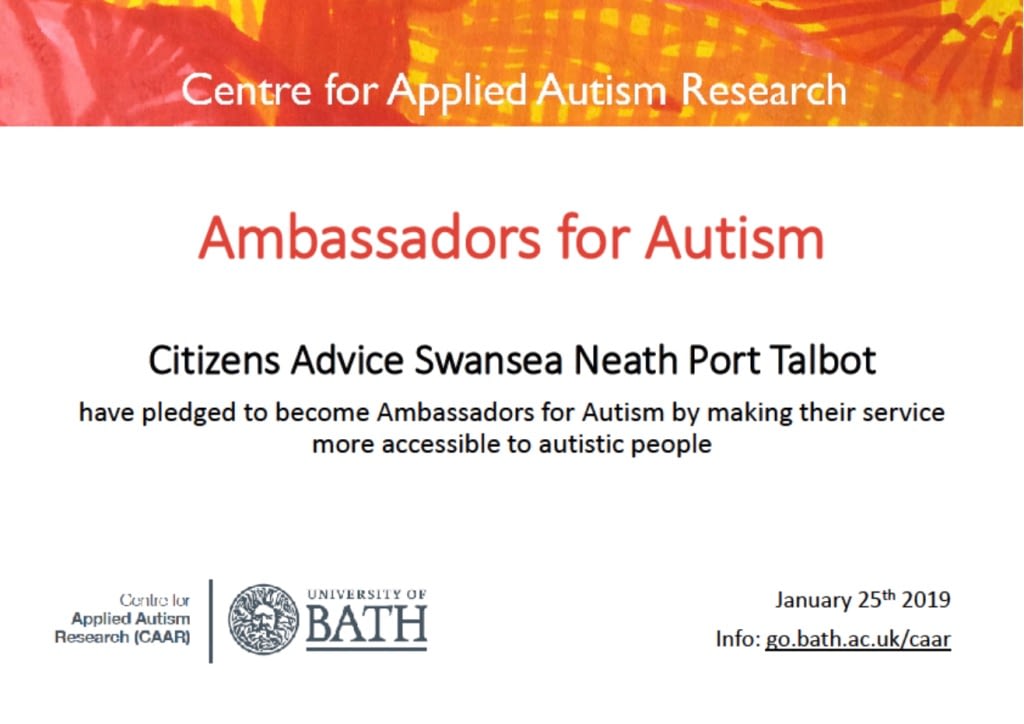 Zero Racism Wales
Citizens Advice Swansea Neath Port Talbot Policy Statement.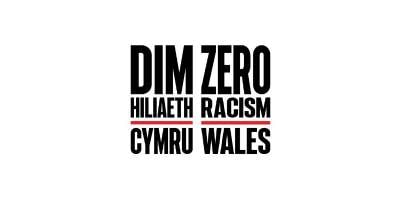 Living Wage Employer
As an accredited Living Wage Employer, you are voluntarily going above and beyond the government minimum and taking a stand to ensure all your employees can earn a wage which is enough to live on